Ukraine says it agrees with Hungary on ways to address language provisions of education law
Submitted by

Editor

on Thu, 02/08/2018 - 10:36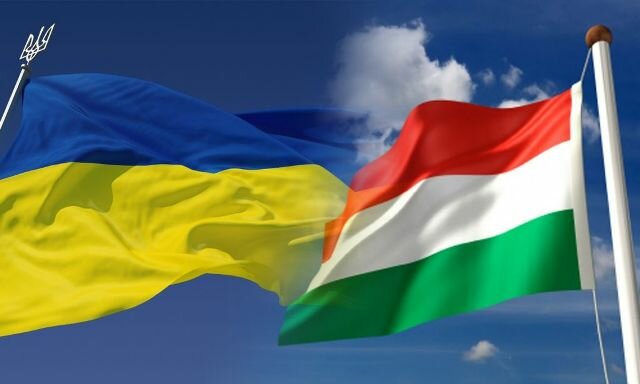 Photo from news.church.ua
Key positions also include joint border control and the development of border infrastructure.
Ukraine's Ministry of Foreign Affairs has announced it has agreed with the Hungarian side on ways to address the so-called language issue at educational institutions in Zakarpattia, western Ukraine. "With cautious optimism, we can say that long-lasting negotiations with the Hungarian side have resulted in understanding on key positions: on ways of settling the 'language issue,' the launch of joint border control, the development of border infrastructure. Step by step to normality," Ukrainian Deputy Foreign Minister Vasyl Bodnar wrote on Twitter on February 7 after his visit to Zakarpattia region.\
The new law on education, which entered into force on September 28, 2017, introduces a 12-year secondary education system in Ukraine with Ukrainian being used as the language of tuition. Children of national minorities can be taught in their mother tongue at classes (groups) along with the national language. Yet, Poland, Romania, Hungary, Greece and Bulgaria expressed concern over the language provisions of Article 7 of the law. What is more, the Venice Commission issued recommendations on December 8, 2017, that the Ukrainian authorities should balance the provisions of the language article. Ukraine's Ministry of Education and Science proposed three options for the implementation of Article 7, which will be stipulated in a draft law on general secondary education. A respective bill is expected to be submitted to the Verkhovna Rada for consideration this spring.
Ukrainian News: 
Educational news
Society and Culture